Your trustworthy
General contractor and
Renovation services provider
We offer a wide range of residential, commercial services for 20 years.
Where We Build Your Visions
JPC Services Inc. is a comprehensive services company. Construction is not our only focus, as we also offer expertise for custom home building, Renovations, Painting, Panel Systems, Roofing, Repair, Maintenance and Landscaping. We have served the Greater Vancouver Regional District for many years and have developed strong partnerships with architects, designers, and engineers in various municipalities.
JPC Service Inc. is dedicated to providing quality construction, renovation, management services and to implement a long term relationship with its clients, based on safety, quality, timely service as well as anticipation of their needs and budget.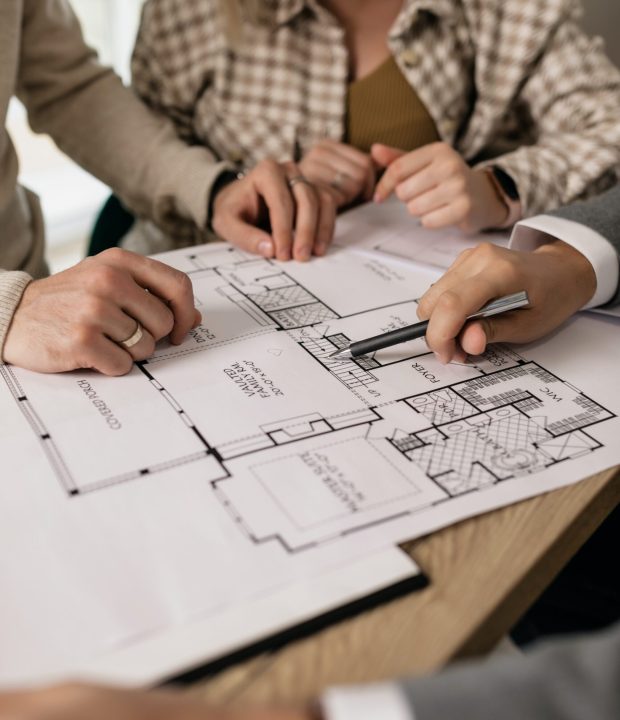 Get Your Free Consultation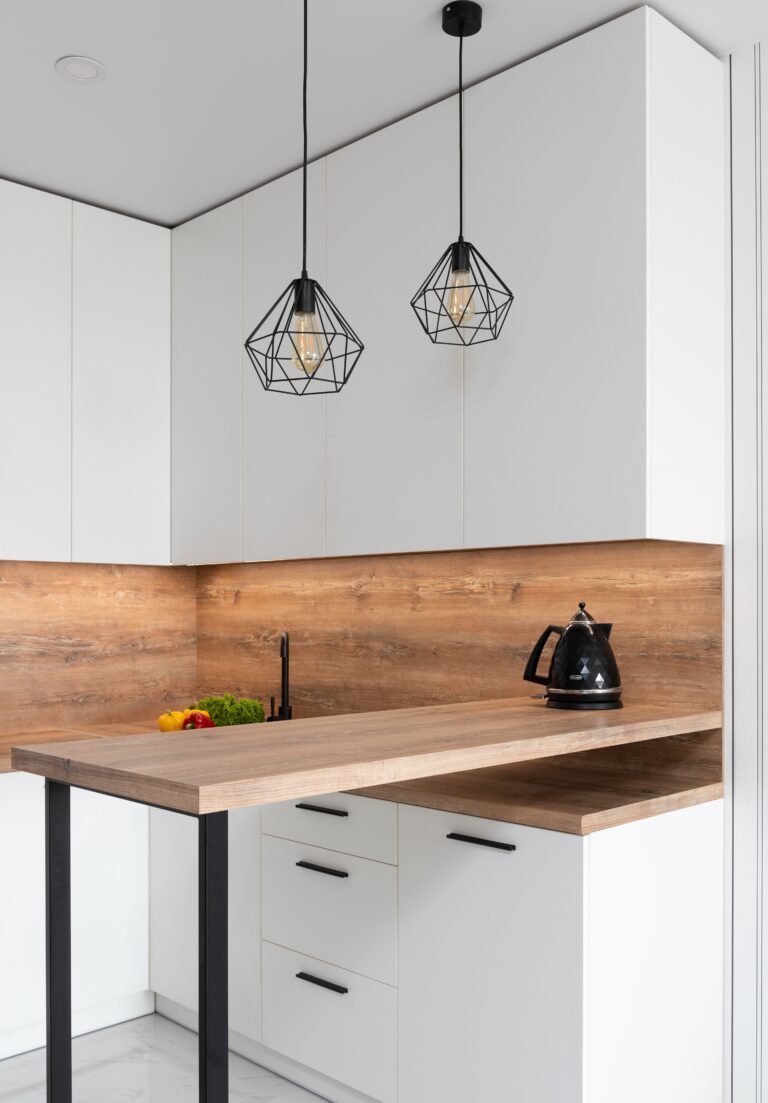 Discover Our Expertise: Mastering a Spectrum of Services for Your Property's Transformation.
You can use these sections to highlight the features of heading. Use these paragraphs to focus on the topic you want. Make sure you keep it short and attractive.